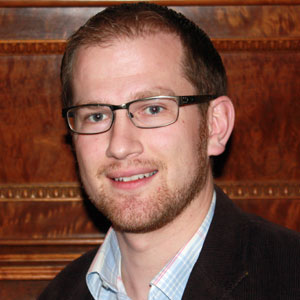 Michael Cluff
Cofounder, Author, Editor
Michael Cluff is an incessant tinkerer and perfectionist who fills his non-writing time with things like editing, board game design, smoking BBQ, and corporate accountability. (Day job. Don't ask.) A longtime freelancer and literary magazine editor, Michael is a sucker for classics, fantasy, and light science fiction, but has been on a big YA kick for the last few years. That doesn't mean he is on the YA bandwagon, though that could be argued.
Fiction Vortex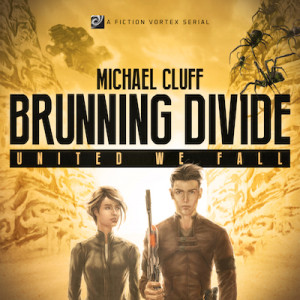 Episode Four: Skin Crawling
Dark has settled over Brunning. The lives of those closest to Xander are at stake. Spiders have long been the source of his nightmares. Now, along with Marigold, spiders are his only allies in the battle for survival.
http://www.fictionvortex.com/wp-content/uploads/2015/07/BD_Cover_1x1x-small.jpeg
400
400
Fiction Vortex
http://www.fictionvortex.com/wp-content/uploads/2014/04/logo.jpg
Fiction Vortex
2016-02-02 17:09:45
2016-05-30 10:18:30
Brunning Divide, Ep4